Reckon One performance issues (21 August 2018)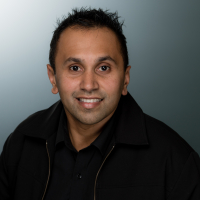 Rav
Administrator
Posts: 9,894
Administrator
Hi everyone,

We're currently investigating an issue affecting the performance of Reckon One.

You may encounter loading issues when performing certain tasks or functions in Reckon One and/or receive a timeout error message. 

Our Reckon One teams are currently investigating the root cause and resolution at the highest priority.

Sincere apologies for any inconvenience caused.

I'll post further updates here with more information as soon as it comes to hand.