**RESOLVED** Reckon Accounts Hosted - Launch issue (17 September 2018)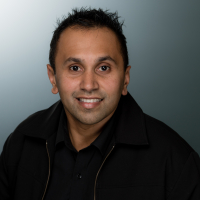 Rav
Administrator
Posts: 9,868
Administrator
Hi everyone,
We are currently investigating an issue affecting the launching of Reckon Accounts Hosted 2018.
Early indication shows that users are able to login successfully however upon clicking the Launch Accounts 2018 R2 button leads to a error page similar to that below depending on your browser.
Sincere apologies for any inconvenience caused, I'll be updating this thread with more info as soon as possible.
This discussion has been closed.