**RESOLVED** Reckon Accounts Hosted - Access issues (15 October 2018)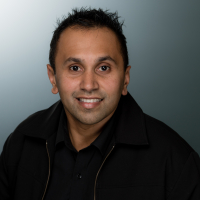 Rav
Administrator
Posts: 9,871
Administrator
Hi everyone,
We're currently working through access issues affecting Reckon Accounts Hosted.
The main issue is the inability launch Reckon Accounts Hosted services and inability to log off an active session.
You may encounter a 'undefined' message when attempting to do so, browser dependent but similar to the screenshot below.
Some users are also reporting a message stating they are already logged in but unable to log off the existing session in the Hosted control panel.
We're currently investigating this and sincerely apologise for the inconvenience caused.
Further updates will be made as soon as possible.
This discussion has been closed.