Say hello to Reckon One Payroll

Andrew Hellier_6247585
Reckon Staff
Posts: 173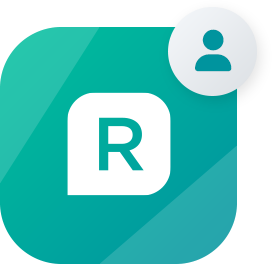 The all-new Payroll module for Reckon One is here! Manage wage, leave, and super contributions for unlimited employees from just $3 p/m. Plus,
with the medium module ($2 more p/m) you can easily meet the ATO's upcoming SuperStream legislation deadline on 30 June 2016 and send super contributions directly from Reckon One.

Unlimited employees. Unlike other payroll solutions, you won't need to pay by the number of employees you have - saving you money as your business grows.

Pay your employees quickly. Simply set up your default settings, enter employee details and hit pay! You don't need to set up their requirements each time you do a pay submission. 

Always be compliant. Stay up-to-date with tax table changes, superannuation guarantee rates and other levies that update automatically.
Log in now and add the payroll module to any of your books and see how simple it is to pay staff. Visit the website or attend a webinar to find out more about the new features, and how Reckon One is uniquely engineered to be a perfect fit for any business, including yours.

Comments