Payroll Premier 2017/18 - Payslip email issue (3 June 2017)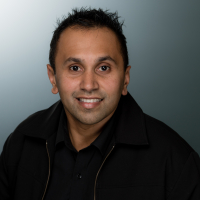 Rav
Administrator
Posts: 9,799
Administrator
Hi everyone
We're aware of an issue with Payroll Premier 2017/18 where the list of payslips to be emailed are blank or missing few employees.
Our Development team are aware of it and are currently investigating.
INTERIM WORKAROUND
The workaround for this at the moment is to change the 'Send Form' method of "Payment Summaries" to be set to "Email" or "Both". It seems like the "Payslip" section is looking at "Payment Summaries" instead.
Check out our KB article here for full info - 
Payroll Premier 2017/18 is missing employees in the Payslips Email list
We apologise for the inconvenience caused, I'll update the thread with more info as soon as it becomes available.
Thanks
Rav