Final STP returns are blank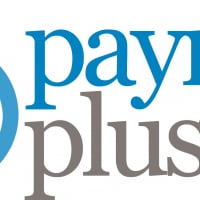 Kali
Member
Posts: 327
✭✭✭
Hi,
I have processed a final pay for all employees in a particular file due to the business being sold, and have added reference 'JK-FI-FN19' to each employee's final pay.
When I go to STP -> Process STP reports all terminations and pay runs for this particular pay run are blank? No data appears at all. Yet, i can clearly see the pay run in 'list current pay'.
I have tried deleting an employees pay and reentering but still blank.
Anyone else come across this?
Cheers,
Kali
Comments