SGC calculation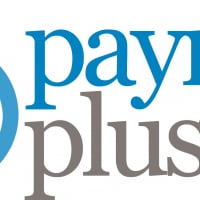 Kali
Member
Posts: 327
✭✭✭
Hi,
Other than the SGC rate going from 9.5% to 10% has anything else changed with how Reckon calculates super?
I am finding the system's calculation to be wrong - take the following employee's wages throughout August:
He worked 3 out of the 4 weeks with gross wages as follows:
1st week - $271.53 (no super which is correct - under $450.00 threshold)
2nd week - $1149.30 system calculated $124.97
3rd week - $1149.29 system calculated $124.34
System is calculating a total of $249.31 for the month of August. I believe this to be incorrect.
I believe it should be:
1st week - $0
2nd week - $142.08 (1st week + 2nd week gross x 10%)
3rd week - $114.93 ($1149.29 x 10% = $114.93)
Total should be: $257.01.
All wages are superable for the 3 weeks.
Can someone please tell me what i'm missing??? I have never had this problem before.
Comments