Migrating from the STP app to the Payroll App (How-to video)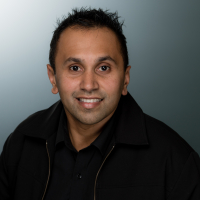 Rav
Administrator, Reckon Staff
Posts: 14,823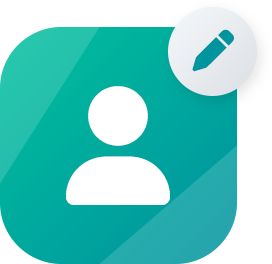 Community Manager
HOW-TO VIDEO: Migrating from the retired STP app to the Reckon Payroll App
Hi everyone,
The how-to video below will give you a quick & easy overview on how to migrate from the retired STP app to the Reckon Payroll App.
If you run into an issue during migration check out our help guide linked below for common reasons why migration can fail and how to solve them.
Tagged:
This discussion has been closed.