Creating a pay schedule on the Reckon Payroll App (WEB ACCESS) - HOW TO VIDEO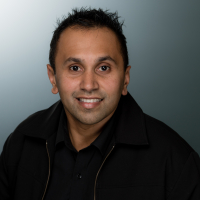 Rav
Administrator, Reckon Staff
Posts: 15,072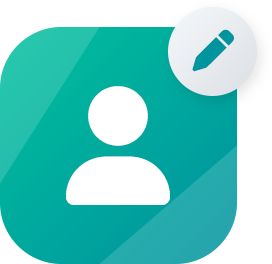 Community Manager
HOW-TO VIDEO: CREATING A PAY SCHEDULE ON THE WEB ACCESS VERSION OF THE PAYROLL APP
Hi everyone,
Check out our how-to video linked below for a walkthrough on creating a pay schedule in the web access version of the Reckon Payroll App.
If you are a Premium plan subscriber you can access all your features & functionality on the web including the ability to create pay runs, employees, send STP submissions etc.
You can access your Reckon Payroll App account via your internet browser on a PC at https://payroll.reckon.com/ and logging in with your existing Payroll App login credentials
Tagged:
This discussion has been closed.