Merry Christmas & Happy New Year! 🎅🎄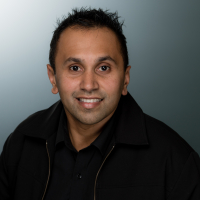 Rav
Administrator, Reckon Staff
Posts: 14,854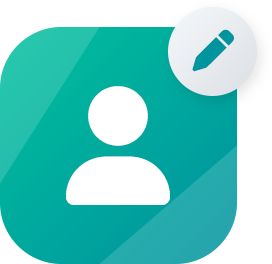 Community Manager
🎅🎄 MERRY CHRISTMAS & HAPPY NEW YEAR! 🎄🎅
Hi everyone,
As the year draws to a close and the festive period gets into full swing, I just wanted to take a quick second to thank you all for a massive year on the Reckon Community 👏
We've got an absolutely HUGE year coming up in 2023 with Single Touch Payroll Phase 2 and we're also really excited to share a number of things our teams have been working on 🤩. Stay tuned!
I want to give a special mention to our regular contributors on the Community who take time out of their day to help follow Reckon users with their questions and also share their ideas & insights. @Acctd4, @Kris_Williams, @GerryWinter, @Zappy, @Bruce, @PhuongDo, @Tanya Briggs, @swakhlu01 ., @cosmic, @Datarec_ReckonLtd and many many others, you're all what makes this Community so special and a great place for all things Reckon & more.
Thank you all so much! 🙌
If you're having a break over the Christmas & New Year period, enjoy yourself and please stay safe. I'm taking a holiday as well and will be offline for a bit of an extended period, I'll be away from the 21st and officially back on deck 23 January but I'll be popping my head in from time to time.
As always though, the Community will be here if you need it and a couple of our senior technicians from the support team will be keeping an eye on things over the next few weeks.
I hope you all have a very Merry Christmas 🎅🎄 and Happy New Year 🎉.
Look forward to seeing you all again in 2023!
Comments
This discussion has been closed.