🚨 IMPORTANT - Payroll Premier 2023/24 tax issue - SOLVED ✅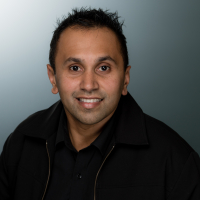 Rav
Administrator, Reckon Staff
Posts: 15,072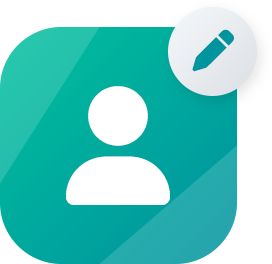 Community Manager
Payroll Premier 2023/24 - Tax issue
Hi everyone,
We are aware of an issue impacting tax rates 1 - 6 in Payroll Premier 2023 resulting in tax amounts not calculating correctly.
We have found the root cause and we are in the process of fixing it with the highest priority as we speak.
Until the fix is released, we have removed the download link to Payroll Premier 2023 from our website.
Our current recommendation is to not install Payroll Premier 2023/24 that was released on 28 June 2023. A new version of the .exe installer will be available for all our Payroll Premier customers mid-next week.
We appreciate this isn't ideal especially at this time of year and sincerely apologise for the inconvenience this may cause.
Further information and updates on this issue and fix will be made below as soon as possible.
📢 ℹ UPDATE ℹ📢
Comments
This discussion has been closed.