Your JSON object has some incorrect values - Payroll Premier 2023/24 🚫📌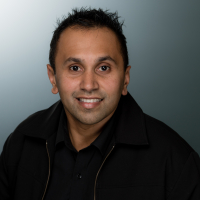 Rav
Administrator, Reckon Staff
Posts: 15,093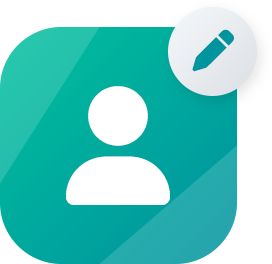 Community Manager
Your JSON object has some incorrect values - Payroll Premier (Desktop)

Hi everyone,
Are you encountering a 'Your JSON has some incorrect values' error message back from the ATO after sending an STP submission created in Payroll Premier 2023/24?
If so, I'd highly recommend taking a look at the information in the help guide below. It contains step by step instructions on how to download and apply the new rinb.exe file which will resolve this issue.
This discussion has been closed.