How do I create a customer loyalty program in POS?
Reckon FAQs
Reckon Staff
Posts: 364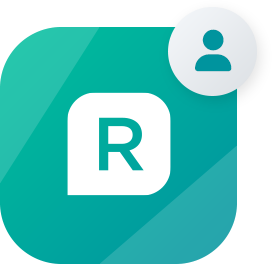 Decide what information you'd like to have on the cards themselves

Here are some examples of what you can include
Company Name
Customer Name
Customer Number
Barcode Number
Date Joined
Once you have decided what information you'd like your cards to have

Enter the relevant information into your Accounts Business software
Open the Customer Centre
Double click on your customer
Click into the 'Additional Info' tab and fill in the appropriate fields

Note: You will need to do this for each of your customers




Transfer your customer's data from Accounts business to POS

Follow the guide below if you aren't sure how to do this.

Note:
When you reach #3 in the guide, choose to only transfer your 
Customer List
and
 Customer Balances.

https://community.reckon.com.au/reckon/topics/how_do_i_transfer_my_data_from_accounts_to_pos

Activate the Customer Loyalty feature

Switch back over to the POS Administrator software
Click on the Options icon located on the top toolbar




Click into the Customer Loyalty tab, tick Activate Loyalty Program and then fill in the
remaining fields (Dollar to Points ratio, Redemption Ratio, Loyalty Number etc). 


When you're done, click Apply and OK. 



Assign Loyalty Number and an opening point's balance
Click the 'Customers' button on the top toolbar




Highlight the customer in the list and select the Loyalty button




Make sure Loyalty Member is ticked and assign a Loyalty Number and a Loyalty Points Balance then click the OK 

Note: You'll need to do this for each of your customers



Your system is now set up to use the Customer Loyalty Program.
Need more help? 
Start your own conversation!
This discussion has been closed.