How do I add suppliers in Accounts Business?
Reckon FAQs
Reckon Staff
Posts: 359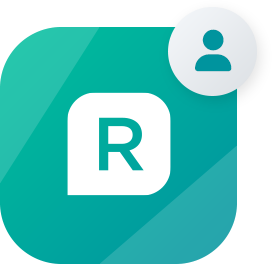 Hover your mouse over Suppliers and select Supplier Centre



Click the New Supplier button



Enter your supplier's contact details. When you're done, click OK




Need more help? 
Start your own conversation!
This discussion has been closed.