Have you used the Audit Company File feature before?
SusanR
Accredited Partner
Posts: 30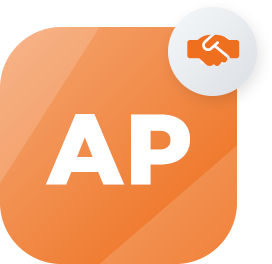 Accredited Partner
This nifty feature compiles and checks your high-level company file information, such as what version you are using and your installation directory, in addition to checking when you last performed vital products actions such as backup, data verification and tax table updates in your data file.
Also, in one place, is a listing of your balance sheet accounts and the dates that each was last reconciled.  Other actions also include running an audit on your file and viewing the Exception Report, creating the Simplified BAS Report, setting a new closing date for the financial period (to protect the integrity of your data), and viewing when the last successful audit was and which user performed the action.
This really clever feature is available in Accounts Hosted and all desktop versions excluding EasyStart.  Just go to drop down menu File and then click Audit Company File. 
Susan Rickard, Learning & Development Executive

Comments