How do I create a Layby Customer in POS?
Reckon FAQs
Reckon Staff
Posts: 364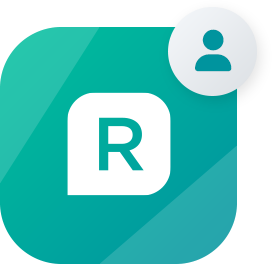 Click the Layby button on the top toolbar




Click the New button




Fill in your customers details and then click the OK button ?(click the Notes tab to add a note)



That's all you need to do!
Need more help? 
Start your own conversation!
This discussion has been closed.