Reckon Accounts Desktop not launching or starting after installation due to damaged registry keys an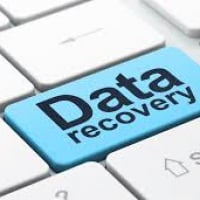 Datarec_ReckonLtd
Reckon Staff
Posts: 980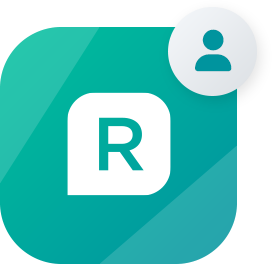 If you have performed an installation of the Reckon Accounts software but are not able to actually launch/start/run the program and experience the following:
- the program starts to load and then quickly disappears resulting in the program no longer running
- no error messages are being displayed
The situation may be that a previously failed installation attempt has left behind partially incomplete installation fragments, older files, incomplete registry entry, invalid folder permissions, etc
A community member has experienced that situation and has found that registry entries did not have the appropriate permissions. 
Accounts Premier 2015 won't start after successfull install, no error returned
The following knowledge-base article may be relevant as it relates to performing a 
'clean uninstall / reinstall' and mentions registry keys and the common folders that are sometimes left behind.
Performing a clean install or clean uninstall of Reckon Accounts Business
There are also a 3rd party utilities that can assist with the removal of troublesome past installations of software. The freeware version of 
Revo Uninstaller
 would be a good one to try.
Revo Uninstaller - Freeware
* Data Recovery Team