ATO maintenance on Single Touch Payroll services (28 September - 1 October 2018)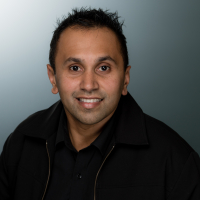 Rav
Administrator
Posts: 9,879
Administrator
Hi everyone,
Please be aware the ATO will be performing maintenance on SBR services this weekend.
This will affect Single Touch Payroll submissions. 
We've been advised that their maintenance period will occur from:
11:30PM (AEST) Friday 28 September TO 7:00AM (AEST) Monday 1 October
The 
Reckon GovConnect STP
 service will remain online so you can review data however STP submissions made to the ATO will
NOT
be processed.
If there are any changes to the above, I'll let you know with a further update.
Apologies for any inconvenience this may cause.