**RESOLVED** Reckon Accounts Hosted - Email delivery issue (12 November 2018)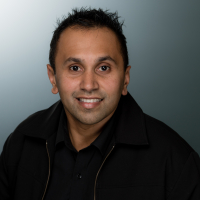 Rav
Administrator
Posts: 9,886
Administrator
Hi everyone,
We're currently investigating reports of email issues affecting Reckon Accounts Hosted.
Early investigation is showing that outbound emails are being sent from the Hosted service but not being delivered to the recipient.
This affects recipients in the To, CC and BCC fields.
Our Hosted team is currently looking into this as we speak and we sincerely apologise for the inconvenience this is causing at the moment.
Further updates and more information to follow.
CLICK HERE FOR LATEST UPDATE