Employsure giving people bad advice
Zappy
Accredited Partner
Posts: 5,279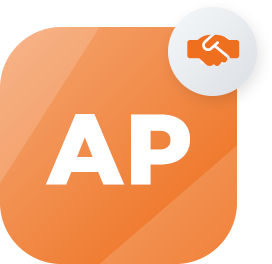 Accredited Partner
Employsure is an expensive subscription service which promises advice on IR and OH&S. They recently told one of my clients that the casual loading must be split out from the ordinary rate on payslips. If this is correct, someone needs to tell Fairwork.
The information on the Fairwork website is pretty clear.
Pay slips - Pay - Fair Work Ombudsman
You might want to think about cancelling your subscription to Employsure.
Have a nice day.
:)
Comments