eInvoicing for Reckon One is now live!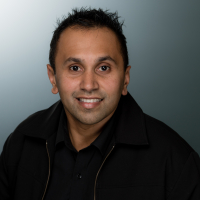 Rav
Administrator, Reckon Staff
Posts: 15,097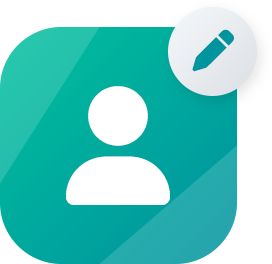 Community Manager
eInvoicing for Reckon One is now available!
We are excited to announce that eInvoicing functionality is now live in Reckon One! This new functionality is included as part of the Invoices module - so there's no additional cost!
eInvoicing is the instant digital exchange of invoices between each party's accounting software systems, without the need for manual data entry.
Get started below or check out our eInvoicing how-to guide for step-by-step instructions and tips on getting set up.
The secure exchange of eInvoices brings many benefits including:
Greater accuracy & reduced manual invoice handling
Improved payment times & cash flow
Less risk of interception or fraud
Less money spent on printing, posting & emailing invoices
For more information on eInvoicing head to our website or check out the ATO eInvoicing page.
Tagged:
This discussion has been closed.