How do I create a project in Home and Business?
Reckon FAQs
Reckon Staff
Posts: 359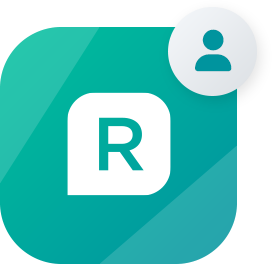 Click Business on the top toolbar, hover over Customers and click Add Customer



Choose your customer from the Customer drop down menu


Title your Project/Job


Choose a status from the Status drop down menu (you can create your own status by clicking the New/Edit button)


Fill in the appropriate dates


Click the OK button



That's all you need to do!


Need more help? 
Start your own conversation!
This discussion has been closed.