FREQUENTLY ASKED QUESTIONS: Reckon sells Accountants Group to MYOB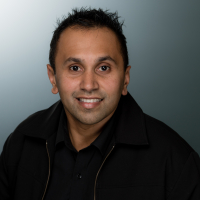 Rav
Administrator, Reckon Staff
Posts: 15,076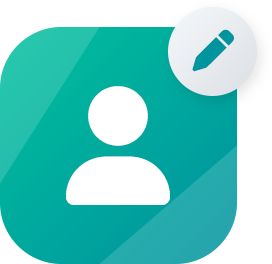 Community Manager
FREQUENTLY ASKED QUESTIONS: Reckon sells Accountants Group to MYOBWHAT IS CHANGING?
There are no changes to Reckon customers who use the long-standing business solutions such as Reckon Accounts, Reckon One, Reckon Hosted, Reckon Personal, Reckon POS or Reckon Loans.
The Reckon Business Group that develops and supports Reckon One, Reckon Accounts Hosted, Reckon Desktop products, Reckon Loans, will operate as usual.
MYOB have acquired the assets to a separate group within Reckon, that specialises in Accounting Practice Management which includes the Reckon APS, Reckon Elite, and Reckon Docs suite of products. This means MYOB will be the new owner and will directly manage future development and enhancements.
With this change, Reckon will now be able to focus purely on our Partners and SME market with our current solutions and exciting new solutions coming in the New Year. More detail to come!
WILL MY PRODUCT CONTINUE TO BE UPDATED?
Yes your product will continue to be developed and updated by the same development team currently working on it. All compliance updates and or additional features will continue to be worked on and delivered to you.
HOW WILL PRODUCT SUPPORT BE IMPACTED?
There are no changes to product support. You should continue to contact our Reckon Technical Support team for support or reach out to us via the Reckon Community.
DO I NEED TO DO ANYTHING DIFFERENT?
No, the Reckon team will continue to support you as a valued customer where Reckon products such as Reckon One, Hosted, Reckon Desktop, Reckon Loans are concerned.
WHO DO I CONTACT FOR SERVICE AND PURCHASES?
The Reckon customer service team, as always, is here to support you. There is no change in this process as the Reckon Business division will continue to operate as usual.
WHO DO I CONTACT FOR QUESTIONS ABOUT MY SHARES?
If you're a shareholder and have questions relating to shares, please contact Reckons Head Office on +61 2 9577 5000.
If you have any further questions, please contact the Reckon Support team on 1800 RECKON (Toll free 1800 732 566), email at
[email protected]
or post a comment below
Comments
This discussion has been closed.