Single Touch Payroll WEBINAR (28 May 2018)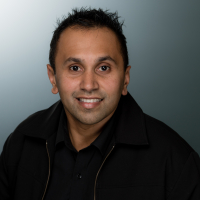 Rav
Administrator
Posts: 10,894
Administrator
The what, when and how of Single Touch Payroll (STP)
The new ATO reporting obligation 'Single Touch Payroll' is coming soon. Are you aware of what it is and how this will affect you?
This is particularly important for those with 20+ employees and for those 19 or less – we'll tell you why it's an ideal method to help you streamline your payroll process.
Join our webinar to find out all you need to know to prepare for STP, so you can ensure you are ready to go on 1 July 2018.
Webinar: 
Monday 28 May 2018, 3:00pm - 3:30pm (AEST)