Single Touch Payroll (STP) Webinar FAQ's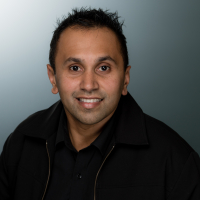 Rav
Administrator, Reckon Staff
Posts: 14,731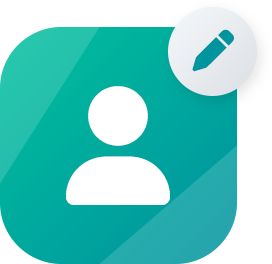 Community Manager
Hi everyone,
With the new Single Touch Payroll (STP) upon us there will no doubt be loads of questions and it will take some time to get accustomed to the new processes and we're here to help you along the way.
We received some great questions from our STP webinars last week and we've compiled them into document so that you can refer to it easily and have the key information at your fingertips.
I'd strongly recommend checking it out and downloading/printing a copy for yourself.
SINGLE TOUCH PAYROLL WEBINAR FAQ's
Comments