Single Touch Payroll for Reckon Accounts (desktop) WEBINARS! REGISTER NOW!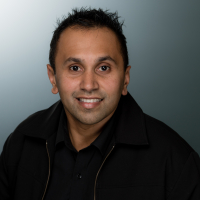 Rav
Administrator, Reckon Staff
Posts: 13,749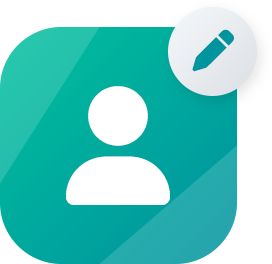 Community Manager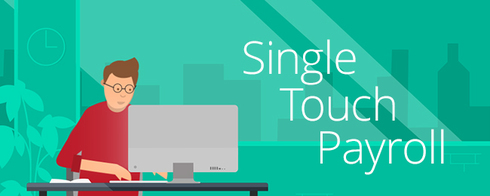 Hi everyone,
We've have a series of webinars coming up that will cover the hot topic of Single Touch Payroll specifically for Reckon Accounts Business (desktop).
The webinars will show you how to use Reckon GovConnect for STP and answer the most common questions around Single Touch Payroll. We'll also provide you all the information you'll need to submit your first STP report to the ATO.
Our webinars will cover the following topics in detail:
Signing up for Reckon GovConnect, setting up MFA and your STP entity
Key information to prepare your company file in Reckon Accounts Business
How to share your Reckon GovConnect entity with other users
Where to find your Software ID and how to register it with the ATO
Submitting your payroll information to Reckon GovConnect STP
Common error messages and solutions
We're holding a number of webinar sessions so you can register for the most convenient time to you. Check out the dates below.
Wednesday, April 3, 2:30PM - 3:15PM (AEDT)
Wednesday, April 10, 2:30PM - 3:15PM (AEST)
Wednesday, May 1, 2:30PM - 3:15PM (AEST)
Wednesday, May 15, 2:30PM - 3:15PM (AEST)
Wednesday, May 29, 2:30PM - 3:15PM (AEST)
Comments