Customise your Reckon Community view!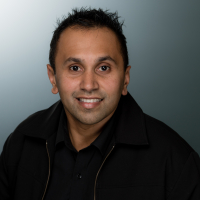 Rav
Administrator
Posts: 10,230
Community Manager
Only interested in content/conversations about certain products/categories on the Reckon Community?
You can customise your Reckon Community view to only show content from categories that you're interested in!
Our new Community has a feature called 'Category Following' which allows you to 'follow' the categories that you find interesting which will then 'filter' your Community experience to only show content from those particular categories. This way you won't need to wade your way through a whole bunch of conversations which aren't of particular interest to you.
To follow a category or categories, head over to the main Category page HERE, and click on the cog symbol for a specific category and select the 'Follow' option.
You can then use the 'View' option on the home page and switch it to the 'Following' option which will then filter the content you see from only the Categories you are following.