Community PSA: Can't create a new discussion or respond to existing ones?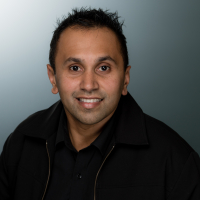 Rav
Administrator
Posts: 12,632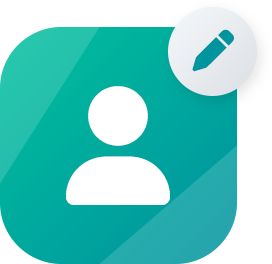 Community Manager
Hi everyone, just wanted to drop a quick little update/reminder.
There are an increasing number of folks registering to join the Reckon Community which is really great, we love to see new members coming on board and existing members interacting with one another. I've also noticed a smaller, but growing number of members who have registered to join but not completed the last step in registration which is to confirm your email address.
Without confirming your email address, you can still view existing conversations however you won't be able to participate in them or create your own. So if you've joined recently and want to participate, create your own conversation, or ask a question and you've noticed you can't do so, this is likely the reason why.
When you register for your Reckon Community account, a confirmation email is sent to your email address and you need to click the link within that email to confirm it.
If you can't locate your confirmation email, you can resend it by following the instructions in my post linked below.
Thanks everyone! 🙂
This discussion has been closed.