I've created an account, why can't I create a new discussion or participate in existing discussions?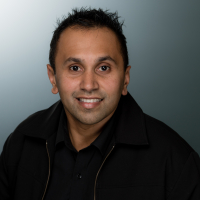 Rav
Administrator, Reckon Staff
Posts: 13,705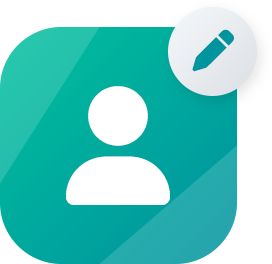 Community Manager
If you've created a new Reckon Community account but don't see the option to create a new discussion or have the ability to respond & participate in existing conversations then its likely that your email address has not been confirmed after sign-up.
When you are signed in to your account you will see an option in the bottom left which notifies you that your email address needs to be confirmed.
Please check your inbox for an email from the Reckon Community which contains info and the ability to confirm your email address. If you haven't received it, you can use the option in the notification pictured above to resend.
Once you have confirmed your email address you will have full member privileges including the ability to create new discussions and respond to existing ones.
This discussion has been closed.