**RESOLVED ** Issues with search on the Community (18 February 2021)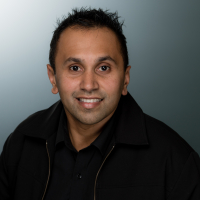 Rav
Administrator
Posts: 12,632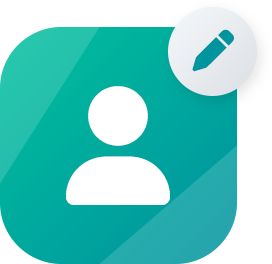 Community Manager
Hi everyone,
It looks like we're currently experiencing an issue with the ability search on the Community at the moment 🙁. When entering any term or value into the search bar its resulting in an error page (example below). All other activity on the Community looks to be unaffected and is specific to search only at this stage.
I've escalated this issue to our forum platform provider and hope to have a resolution and/or more information very soon.
In the meantime, if you're looking for information on troubleshooting or error messages in your Reckon software, check out our Help site here - https://help.reckon.com/
Apologies for the inconvenience everyone.
Comments
This discussion has been closed.