IMPORTANT INFORMATION FOR OUR RECKON USERS REGARDING SINGLE TOUCH PAYROLL PHASE 2

Click your respective product link below to learn more.

Settings Menu (How-to video)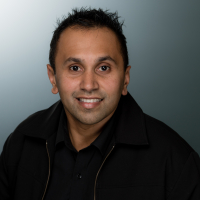 Rav
Administrator
Posts: 11,796
Community Manager
HOW-TO VIDEO: RECKON PAYROLL APP - SETTINGS MENU
The settings menu in the Reckon Payroll App is a great place to check that your details are correct, create custom payrun items and also find your Software ID.
This video will step you through everything you need to know to get the best out of your Reckon Payroll App experience.
Tagged:
This discussion has been closed.