IMPORTANT INFORMATION FOR OUR RECKON USERS REGARDING SINGLE TOUCH PAYROLL PHASE 2

Click your respective product link below to learn more.

Creating a pay run on the Reckon Payroll App (How-to video)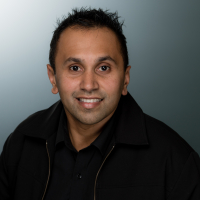 Rav
Administrator
Posts: 11,770
Community Manager
RECKON PAYROLL APP - CREATING A NEW PAY RUN
This video will take you through the quick and easy steps to create a new pay run in the Reckon Payroll App.
Before you attempt to create a pay run, please ensure that you have completed all necessary information in your employee profiles and also registered your Software ID with the ATO.
Tagged:
This discussion has been closed.