How do I migrate my NZ payroll to PaySauce? 3 easy steps!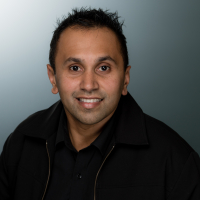 Rav
Administrator, Reckon Staff
Posts: 14,823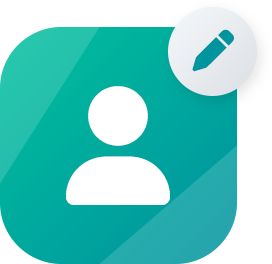 Community Manager
I'm using NZ Reckon Accounts (desktop) or NZ Reckon Accounts Hosted, how do I migrate my payroll to PaySauce?
Migrating your payroll over from your NZ Reckon Accounts or Reckon Accounts Hosted is super simple and can be done in 3 easy steps.
1. REGISTER YOUR INTEREST
Simply fill out the form linked below to register your interest in migration.
2. RECKON SUPPORT
Our Reckon Support team will get in touch with you with more info and key dates.
3. PAYSAUCE ONBOARDING
Get up and running with PaySauce's comprehensive payroll features.
Tagged:
This discussion has been closed.