How do I search for existing posts related to a specific product? 🔍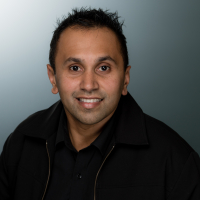 Rav
Administrator, Reckon Staff
Posts: 15,072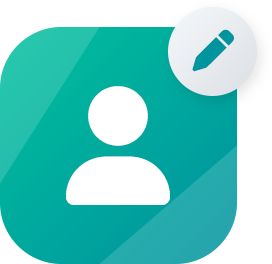 Community Manager
How do I search the Reckon Community for existing posts related to specific products or categories?
Searching the Reckon Community is a great way to find existing posts or questions that have previously been created by fellow members. You may even find the answer to a question or topic that you're currently contending with that has already been answered or discussed! 😊
To start searching, enter some specific keywords relating to your query in the search bar then hit the Search button or simply press enter. A list of search results best matching your keywords will appear which you can browse and select from.
The best method though is to customise your search results for the Reckon product or category that is relevant to you by using the category filter.
Filter search results for your Reckon product
A really useful tip is to filter your search results by the product or category that is relevant to you/your query. You can do this by clicking the 'Discussions' option and then use the 'Category' list to select your Reckon product category. This will make your search results more relevant and specific to you by filtering existing posts for the relevant product only.
You can also user other filters such as date range, author, title and tags to drill down even further.
In a hurry? Use Smart Search!
As you start typing in keywords that are relevant to your query in the search bar, you'll be presented with suggestions that best match from all conversations and categories across the Community immediately in the list on-screen. Smart search will update the suggested list dynamically as you type.
This discussion has been closed.