❗ Important info - Update to NSW State payroll tax rate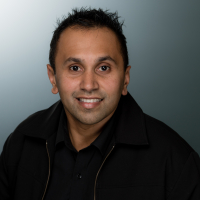 Rav
Administrator, Reckon Staff
Posts: 15,072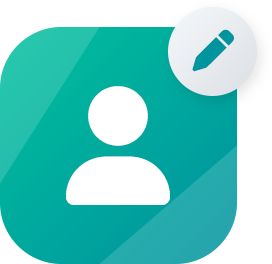 Community Manager
Changes to NSW State payroll tax rate
On the 1st of August 2022, Revenue NSW announced an end to the temporary payroll tax rate reduction put in place to assist businesses during the 2021 and 2022 financial years due to the COVID-19 pandemic.
Check out our help guide linked below for important information on what this means for you, the updated download patch for Reckon Accounts Desktop (2022) and how to install it.
This discussion has been closed.