Introducing.. Reckon Insights! Your analytics and reporting powerhouse! 📈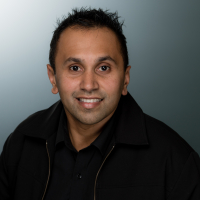 Rav
Administrator, Reckon Staff
Posts: 15,093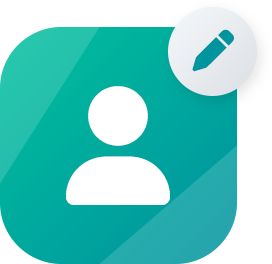 Community Manager
RECKON INSIGHTS
Introducing Reckon Insights, business intelligence reporting to help you get the most out of your business with real time business analytics.
Reckon Insights brings more power to business owners who are looking to make data-driven decisions. From dashboards to reporting, get the analytics and data management you need from this powerful solution.
Insights allows you to schedule the delivery of reports via email on a recurring basis. No more manually generating and emailing that monthly sales report! You can even set automated email alerts when certain thresholds are met, for example when the balance of all unpaid invoices reaches a certain amount.
Some other key features include:
Consolidation of multiple financial datasets
Pivot style reporting
Advanced interactive visualisations
KPI's - which can be benchmarked against previous periods
100+ out of the box visualisations, reports & dashboards
Reckon Insights comes with many functional reports and dashboards out of the box so you can plug and play. The real power, however, is to jump in and build your own.
Currently, Reckon Insights integrates with Reckon One & IPA Books+, try it now with a free 14 day trial!
Click the button below to check out more info on Reckon Insights and start your 14 day trial.
Tagged:
Comments