Introducing.. the NEW Reckon Invoices App! 📱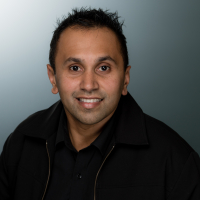 Rav
Administrator, Reckon Staff
Posts: 14,759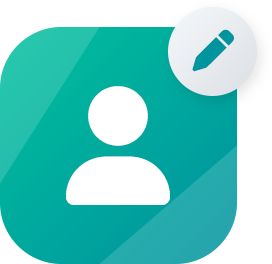 Community Manager
Introducing the NEW Reckon Invoices App!
We are really excited to share the release of the all new Reckon Invoices App!
The Reckon Invoices app is a free companion app for businesses using Reckon One Invoices. With the Reckon Invoices App you can create and send invoices on the go. Your data is automatically synced to Reckon One and between your devices including smartphone, tablet and computer.
The Reckon Invoices app makes it super easy to:
• Add, update, view and delete invoices
• Add and update customer and contacts details
• Email invoices to customers via email or share Apple AirDrop and other apps
• Customise invoices including tax, discount, terms, classifications, service date and messages
• Create and manage invoice (product/service) items
• Review and approve invoices before sending
• Manage company settings e.g. address, ABN etc
• Add projects to invoice line item (requires Projects module)
Perfect for small businesses, freelancers and contractors across all industries who want the freedom to manage invoicing from anywhere.
The Reckon Invoice app will work with all your Reckon One books with invoicing meaning you can switch between your Reckon One books within the app if you have more than one company book under the same account.
Note: Full access to the Reckon Invoices App is available to Reckon One books with the Invoices - Medium module. Reckon One books with Invoices - Lite module will be accessible as read-only in the app.
Check out and download the Reckon Invoices App!
Google Play Store
Apple App Store
Tagged:
This discussion has been closed.