Stay in the loop with email notifications from the Reckon Community! 📧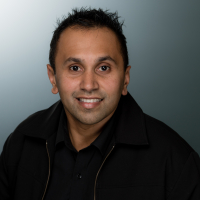 Rav
Administrator, Reckon Staff
Posts: 15,087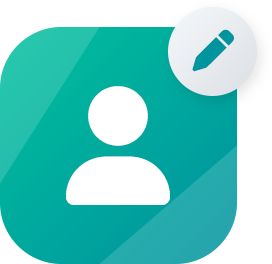 Community Manager
How to receive email notifications from Reckon Community categories you're interested in! 📧
Hi everyone!
Want to stay in the loop with conversations happening on the Community? In addition to the general notification settings in your Community profile you can also receive email notifications each time there is a new discussion, or even comment, posted in a particular Reckon software category that you might be interested in.
For example, if you want to be notified by either email when a new discussion is created about Reckon Accounts Hosted or the Reckon Payroll App etc all you need to do is go that particular category that interests you and click on the bell icon at the top of the page and select to follow that category then tick the option to be notified of new posts along with ticking the Email Notifications option.
You will then receive an email notification each time a new discussion is created in the chosen category.
Enabling email notifications on Reckon software categories that you're interested in is a great way to stay up to date, keep an eye on what's being discussed and even share your knowledge & ideas with your fellow Community members.
⚠ Just a quick note, ticking the 'Notify of new comments' option in conjunction with Email Notifications will enable email notifications each time a new discussion AND comment is created in the chosen category which may become overwhelming to both you and your inbox. I'd recommend sticking with just the 'New Posts' option.
Tagged:
This discussion has been closed.