Bookmarking announcements & posts on the Reckon Community! 🔖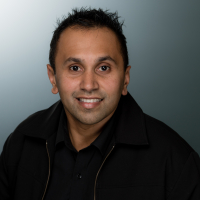 Rav
Administrator, Reckon Staff
Posts: 14,823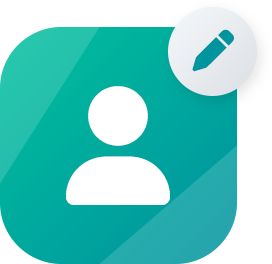 Community Manager
Bookmark announcements & posts on the Community! 🔖
Hi everyone!
Have you come across an announcement, discussion or post that you found important, helpful or insightful and want to save it for future reference? Bookmark it! 🔖😊
You can bookmark any post on the Reckon Community by simply clicking the bookmark icon on the respective post either from the list or within the discussion itself.
The post will be saved to your 'My Bookmarks' under Quick Links on the right hand sidebar. Check out the demo below (click on it for a larger view if required).
To remove a bookmark, simply click the bookmark icon again to clear it.
If you have any questions around this please let me know.
Tagged: