✖ appearing on the Reckon.com website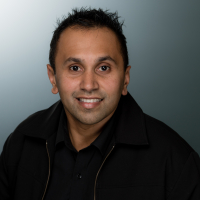 Rav
Administrator, Reckon Staff
Posts: 14,825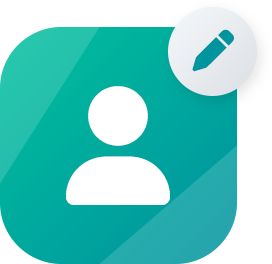 Community Manager
✖ appearing on the Reckon.com website
Hi everyone,
You may have noticed an ✖ appearing on our main https://www.reckon.com/ website earlier this morning which prevented access to certain areas of the site.
Our team has already fixed this up and the site is now fully accessible.
I'm still seeing the X, what do I do?
ℹ If you're still seeing the X when visiting our site, please hard refresh the page using Ctrl and F5, or clear your browser cache & cookies and the page will return to normal.
Sincere apologies for any confusion this has caused today and if you have any further trouble please let us know with a comment below.