FREE WEBINAR - Master your data with Reckon Insights! 📊 (27 July)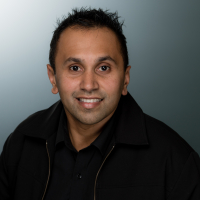 Rav
Administrator, Reckon Staff
Posts: 15,104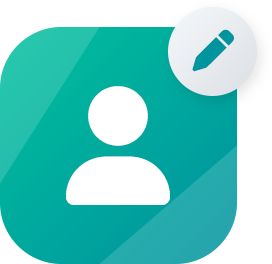 Community Manager
Join our Reckon Insights webinar - your business intelligence powerhouse!
We are excited to announce the launch of Reckon Insights – our new business intelligence tool that seamlessly integrates with Reckon Accounts Hosted & Reckon One to provide you with advanced financial reporting capabilities!
With Reckon Insights, you can take your reporting to the next level. Leverage powerful visualisations, automate reporting, and consolidate financial data from multiple company files.
Here's how!
Consolidating financial data from multiple files within Reckon Accounts Hosted can be time-consuming, but Reckon Insights simplifies the process. With unlimited consolidations, accurate reporting, and adaptable functionalities, you can easily manage inter-company transactions and entity consolidations.
Easily create custom dashboards and visualisations directly from the data in your Reckon Accounts file, and share the reports in minutes. Whether you need to see customer sales by postcode or analyse performance across different time periods, Reckon Insights has got you covered.
Take reporting automation to the next level by keeping a constant connection with your Reckon Accounts Hosted account. Receive reports in your inbox at the click of a button in various formats so you can keep your team up to date with the latest results effortlessly.
Join our Reckon Insights Webinar!
Join our webinar for a showcase on the features of Reckon Insights and how it can add value to your business!
Thursday 27 July 2023, 11:00AM - 11:45AM (AEST)
Tagged: