Back on Monday 18 September! 🌴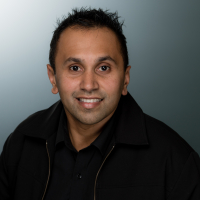 Rav
Administrator, Reckon Staff
Posts: 14,823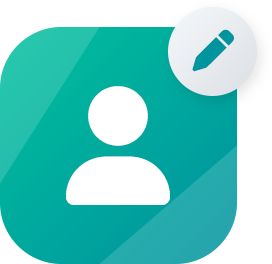 Community Manager
Hi everyone!
Just a heads up, I'll be away on leave next week from the 11th and back on deck Monday, 18 September 🌴
Don't worry though! My super knowledgeable friends from the tech support team will drop in to keep an eye on things and jump in on your discussions and questions in my absence 🙂
Take care and see you all then! 👋
Comments
This discussion has been closed.