PAYROLL PREMIER STP 2 MIGRATION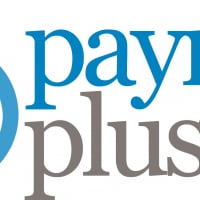 Kali
Member
Posts: 327
✭✭✭
Hi Rav,
I still haven't received my call to upgrade.
I have been on the front foot and called twice now for someone to start this process and been told twice I would receive a call by the end of the day, and twice no call ever received.
Can you please arrange someone to call me ASAP? I have been given the follow up from the ATO; I understand we've got the extension until 30/9 but I am starting to feel uncomfortable with the time left.
Cheers,
Kali
Comments