Reckon Community - Site performance issues (30 October) - RESOLVED ✅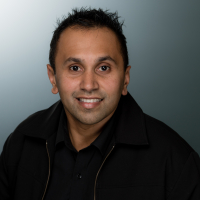 Rav
Administrator, Reckon Staff
Posts: 15,087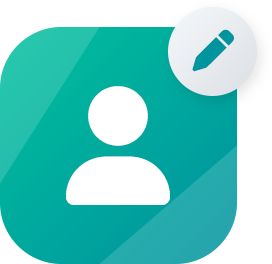 Community Manager
Hi everyone
I'm currently looking into some performance issues affecting the Reckon Community site. Early indication shows that some tasks are taking longer to load than normal or in some cases an error message appearing when trying to create a post, upload an image, leaving a reaction on a post/reply on the Community.
ℹ️ This does NOT affect any Reckon software products such as Reckon Payroll or Reckon Accounts Hosted.
Apologies for the trouble this is causing at the moment. I've engaged with our Community technology partner for further investigation/information and will keep you updated.
____________________________________________________________________
This is now resolved ✅
Comments