Reckon Accounts Hosted update - Microsoft Office integration 📄⤴️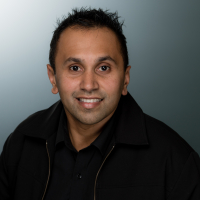 Rav
Administrator, Reckon Staff
Posts: 15,097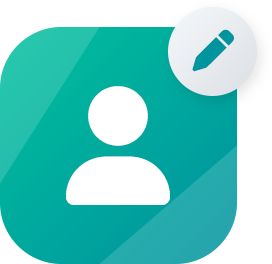 Community Manager
Hi everyone!
Just a quick update about some minor changes to the Reckon Accounts Hosted Microsoft Office integration that have come into effect.
We have rewritten the Office integration functionality within Reckon Accounts Hosted to ensure we are able to continue supporting this functionality into the future as we make further system updates.
While we have kept the functionality as close to the existing as possible, you will notice some small differences including..
🆕 Excel export format
The Excel export feature will now use the XLSX format! 🙌
This replaces the older XLS format, offering improved compatibility and features as well as supporting over 256 columns on export.
🆕 Minor text label changes
In-product text labels have been updated. For example, text that previously stated 'Export to an Excel workbook' will now simply say 'Export to a workbook' and 'Import from Excel' is now 'Import from Spreadsheet.'
These changes do not affect functionality.
🆕 Reckon Financial Statement Designer
Exporting to Excel and Word from the Reckon Financial Statement Designer will no longer be available in Reckon Accounts Hosted. For more information click here.
For full info on the changes with this update, check out our help guide below -
If you have any questions related to this update, please feel free to reply below 🙂
Comments