IMPORTANT INFORMATION FOR OUR RECKON USERS REGARDING SINGLE TOUCH PAYROLL PHASE 2

Click your respective product link below to learn more.

Best Of
Hi everyone,
Reckon Accounts Hosted will be undergoing planned maintenance on Saturday night 29 January 2022
Maintenance will commence on Saturday night between:
10:00PM to 2:00AM (AEDT) Saturday 29 January 2022
12:00AM to 4:00AM (NZDT) Sunday 30 January 2022
This maintenance will include an update which will affect the ability to use Reckon Accounts Hosted on very small number of browser and operating system versions. Check out our earlier announcement linked below for more info -
This maintenance period will affect both Australian and New Zealand Reckon Accounts Hosted users.
You will be unable to login or access your data files during the above time period and we recommend that you log out of Accounts Hosted prior to the maintenance period commencing. Any users logged in at the start of the maintenance session will be logged out automatically.
We sincerely apologise for any inconvenience this may cause and thank you all for your patience.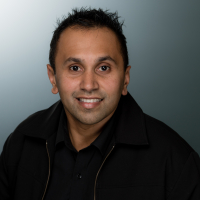 Rav
STP PHASE 2 - What you need to know
With STP Phase 2 fast approaching, we're here to provide an update on the changes and how Reckon is managing the new requirements.
We've been working closely with the ATO and have secured a 12 month deferral for all our customers and partners to start STP Phase 2 reporting from 1 January 2023. This means you are not required to comply with STP Phase 2 this coming January.
As a Reckon customer, you will automatically be covered by our deferral. You don't need to apply for anything as a business owner.
If you are contacted by the ATO about your transition to STP Phase 2, simply provide them with our Deferral Reference Number: 85 627 150 which applies to all our Reckon payroll products including Reckon One, Reckon Payroll App, Accounts Hosted, Reckon Accounts and Payroll Premier.
While the deferral gives you more time, it's still important to be across these new ATO requirements, so we've put together an article linked below with more information and FAQs around STP Phase 2 reporting.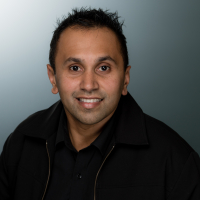 Rav
How do I process a quarterly bonus in REKON ONE so that the correct tax is calculated by the system? I can set up a BONUS as a pay item but it does not appear to be taxed correctly - please advise


Jonathan