How to request a data file repair service for a Reckon Accounts (Desktop / Hosted) company data file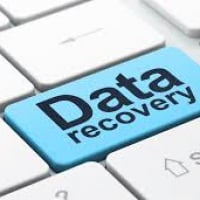 ReckonDataRecovery
Reckon Staff
Posts: 817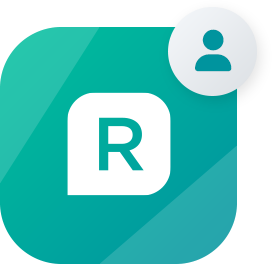 There may come a time when it is necessary to have specialised assistance regarding a damaged data file.
We highly recommend that before considering a data recovery service that you firstly undertake troubleshooting with our Technical Support Team.
If they determine that the problem is beyond the scope of over-the-phone technical assistance, they can refer you to the Data Recovery Team for further intervention.
You can submit the file to the Data Recovery Team and we can perform a preliminary analysis to determine whether the issues you have encountered can be resolved through a repair service.
To get things started, please request a new case to be opened by completing the online case request form by clicking the link below.
https://www.reckon.com/au/data-services-request/
You can see the 
services page
 for other data services on offer, such as password removal and data upgrade / conversion.
* Data Recovery Team *