MIGRATION: How to export Lists data from Xero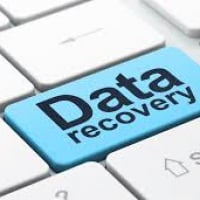 Data Rec
Reckon Staff
Posts: 807
✭✭
 EXPORT LISTS DATA FROM XERO
1) Export the Xero Lists as plain-text CSV (Comma Separated Volume) files
-          Be aware that Reckon One currently only supports the Product and Service item types
-          Inventory items will be entered as a Product item type
-          inventory quantity tracking is not yet available at this time
-          Ensure that each export file is clearly labeled
-          Perform a separate export for Customers
-          Perform a separate export for Suppliers
-          Perform a separate export for Employees
2) Locate your exported CSV files and provide it to us by clicking the link below 
Send us the export files.
MIGRATION: How to securely send a data file to the Reckon Migration Team

In the
Short Note to Recipient
field add the following:
Lists Conversion Request (Xero CSV)
Company Name: _______________________
Contact Name: _________________________
This will let us know that the file being submitted is assigned to your case and allow the conversion team to perform the analysis.
If you do not provide this information, it will result in delays processing your case.
Regards,
Reckon Data Recovery Team
You can request assistance via the case request web form below.