Need inventory management? Reckon One is now integrated with TidyStock!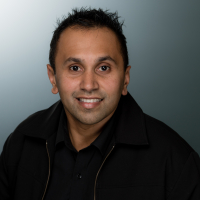 Rav
Administrator
Posts: 9,790
Administrator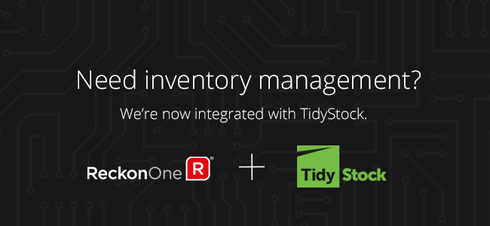 Reckon One is now integrated with
TidyStock
, an inventory add-on app that allows you to
manage your stock – anywhere, anytime!
If you need to track and control stock levels, availability and pricing, this add-on is for you.
TidyStock easily integrates with Reckon One, to ensure all items are ordered and invoiced accurately. You only need to enter data once and it flows automatically to Reckon One – saving you time and eliminating data errors.
Key benefits include:
Stay in sync. When you make a transaction in TidyStock such as an invoice or bill it will flow straight into Reckon One, adjusting your stock balances and sales numbers.
Share information. Share your customer and supplier info between TidyStock and Reckon One – no need to enter the same information twice, reducing data entry errors.
Dashboard reporting. Avoid running out of stock with re-order alerts. Find out which of your products are performing well with average margin and stock turn stats to help you run a more efficient business.
Try TidyStock with Reckon One free for 14 days to see how it can help your business reduce the costs associated with poor stock management.? All you need to get started are the Reckon One Core and Invoices modules.
Check out the full User Guide on how to utilise Reckon One & TidyStock right HERE


To learn more about this integration register for our
TidyStock webinar
.