Single Touch Payroll for Reckon One WEBINAR (4 July 2018)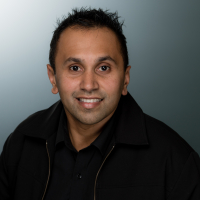 Rav
Administrator, Reckon Staff
Posts: 15,097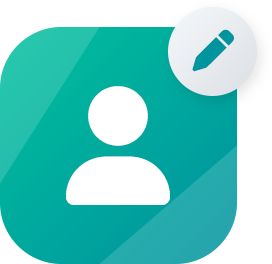 Community Manager
Single Touch Payroll is mandatory from 1 July 2018 for businesses with 20 or more employees.
Reckon One has been updated to help you be STP compliant for your business and submit your payroll information to the Australian Taxation Office (ATO).
WEDNESDAY JULY 4 2018, 2:00PM - 3:00PM (AEST)
In this webinar, we will take you through a step by step guide on how to submit your payroll information from Reckon One
We will cover:
What is Reckon GovConnect STP?
How to sign up to Reckon GovConnect STP?
How to export your payroll information from Reckon One
Key information to prepare your payroll information on Reckon One
How to upload your payroll information to Reckon GovConnect STP
Comments